Work From Home As A Travel Agent
The travel industry is one of the most lucrative opportunities out there. If you're passionate about travel and would like to work in that industry, then starting a career as a work from home travel agent could be just the thing you're looking for.
At Home Based Business 4U we have several home based travel agents who can help you get started. You will be supported all the way through your journey and through the necessary training you will have to undertake.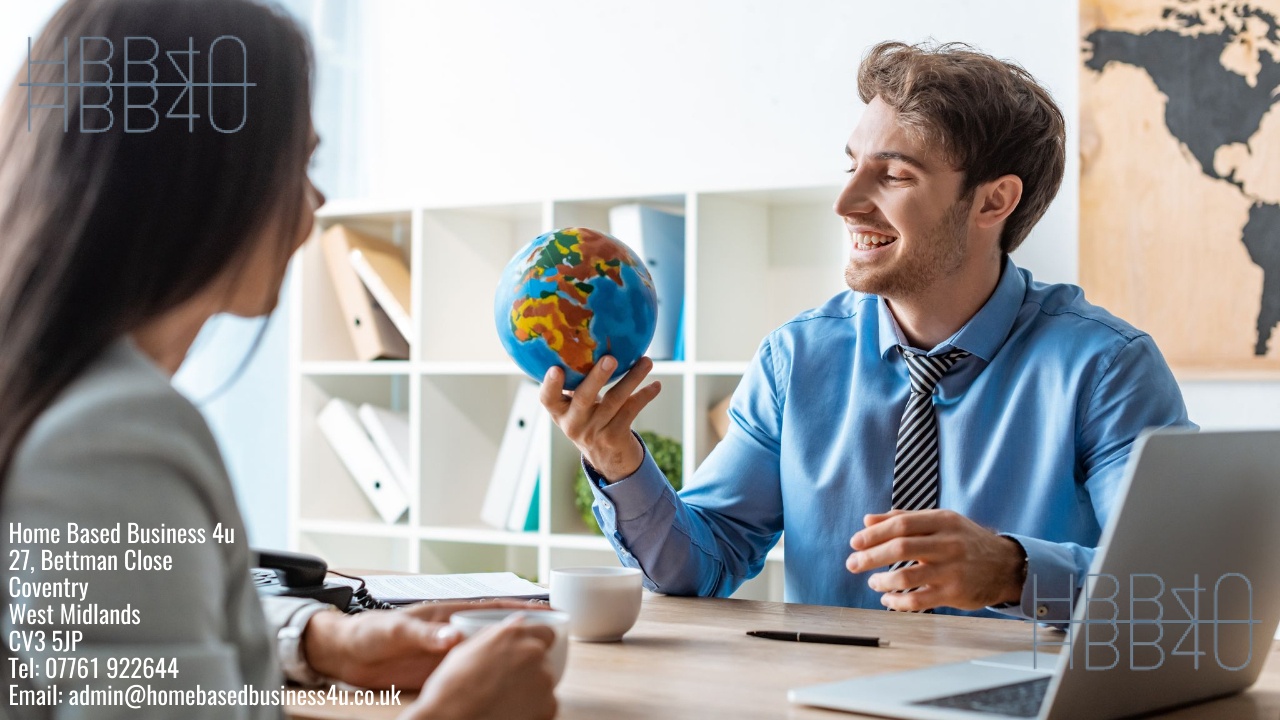 The Benefits Of The Home Based Travel Agent
When you work from home you will:
Avoid the long commutes to get to your place of work.
Avoid parking fees or difficulties in getting car parking.
Avoid train or bus journeys to get to work if you don't drive.
Avoid the high overheads that come with high street premises.
Be able to work in the comfort of your own home.

Homeworking can be lonely sometimes, but you will have access to people in the team who will support you and help you through these times. You need to be motivated to grow and develop your client base regularly by making new connections daily.
You will be able to build your business working with family and friends, using Social Media and networking to build up those connections.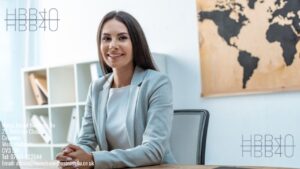 Show Customers You Care About Them
Whether you are a high street or work at home agent, you need to cater for your clients needs to the best of your ability.
Being home based, you will probably get to know your customers on a more personal level. This will help you to build trust and loyalty, which will also help you to expand your network and customer base.
People love their holidays and if you can help them to have options to get away, they will become loyal customers in the long term, especially if you provide them with the best service. If you can give great service, you will get more sales.
You will receive a lot of help with marketing so you can grow and develop your customer base.
Whatever company you partner with should help provide you with all of this essential training. You will also get a lot from your direct connections in the team of people you are partnered with.
How You Will Achieve Bookings For Your Customers
The company you are partnered with will have systems set up to help you with this. Because in most circumstances you will have to have training to be able to provide ABTA and ATOL protection to your clients.
Being fully ABTA and ATOL certified is essential to build your personal and business credibility. If you have any questions about this, please be sure to ask about this.
Challenges For Work From Home Travel Agents
–> The Industry Is Subject To Regular Changes.
This is nothing new for most people working in any niche, so don't worry too much about this. Be prepared to do your due diligence and stay in contact with your team and the corporate team in the company you are involved with to update yourself.
You will need to learn regulations that are enforced in other countries and keep up to date so you can keep your clients informed.
–> You May Find It Hard To Get Brand Awareness
Because high street agents get more passing trade, you may find it hard to get your brand recognised. We can help you as the business owner to achieve this by other means, but it's always a good idea to keep this in mind.
You will be given training to effectively use social media to grow your presence and brand too, which is a real benefit to you and more effective because of the ongoing crisis in 2021.
–> Expanding Your Business Can Be Difficult
The larger agencies with high street premises and staff have more leverage to deal with more people. You may find dealing with a lot of people a little tricky unless you possibly hire other people to work from home on your behalf or possibly rent office space as your business grows.
Your company and your direct sponsor should be able to give you the best guidance in this area.
–> Self Motivation Is Key
As with anyone working a business from home, you will need to have a certain amount of self discipline. If you find yourself easily distracted or prone to procrastination, working from home may not be the best choice for you.
If you are a driven person who is prepared to work hard to achieve the success you're striving for, then this is a great opportunity for you.
You may think it's difficult to start any business considering the recent pandemic, but if you are aware of the above challenges, you should be able to get around these and other challenges as you get more experienced. If you can make a success of this during difficult times, then you should be even more successful when things improve.
To find out more, please call us on 07761 922644 or fill in the form below. We can pass on your details to one of our dedicated work from home travel agents who will help you to get started.