Work From Home Travel Companies
I bet, like many people, you love to travel, right? These businesses are either online travel clubs that allow you to build a business by introducing people to great travel savings, or a way to run your own home based travel agency.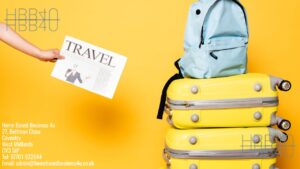 As with every other business opportunity, you need to do your due dilligence and be sure that you know everything you need to know to make the best decision.
Clicking on the image for the opportunity you want to take up will connect you to a rep that is registered on our website attached to that company. If there is nobody in that company you can contact us and we will do everything we can to help you.