Darren Fox-Hall – Work at Home With Avon
Hi, my name is Darren Fox-Hall and I am 51 years old, married with a 14 year old daughter living in South Lincolnshire.
I have been working in IT since I left school and 3 years ago I was looking for a change in direction, so I started a work from home business with Avon.
Why did I choose to join Avon?
The main reason I joined Avon is because everyone knows the name. The company has been successful for over 130 years and I don't think I
have found someone who doesn't know who about Avon.
They don't test on animals and the amount of different products available suits everyone and their budget, meaning selling is a no brainer and I am not a sales person!
What do I love most about working with Avon?
The option to do door to door or just selling online. I like meeting people, so I do both, which suits those cold winter
nights staying in and selling online!
What does it mean for you if you join me?
You won't be on your own. I will support you and offer first class training from the 'Achievers Team' which is one
of the leading teams in Avon in UK. I have all the tools you need to help you move forward to be successful in your own Avon business
What Is Your Favourite Avon Product?
Skin so Soft. Whilst its main goal is to leave your skin refreshed and smelling good, it also acts as an insect repellent.
So much so that the Royal Navy use in the officers kit when out on missions and horse lovers use it to keep flies off their
horses. It has many more uses and this is the reason why it is Avon's No.1 best seller!
Please contact me by calling 07734 257474 or 01778 571836, emailing me using the contact form below, or contact me on Facebook:
Look at the info and the video below too.
About Avon
Many people think of Avon as cosmetics, but they have so much more to offer than that!
The mission Avon has is:
"Supporting women worldwide, Avon is a global beauty company that celebrates innovation, honesty, inclusion and beauty."
Avon have been around for a very long time, over 60 years in teh UK, and is one of the top network marketing companies in the world. There is a great support system within the company and you will receive your own online store when joining.
Having thier own online training portal, Avon Connect,  which is free to all Reps and is full of training, innovation, help and advice – simply accessed via the Web or the great Avon On App!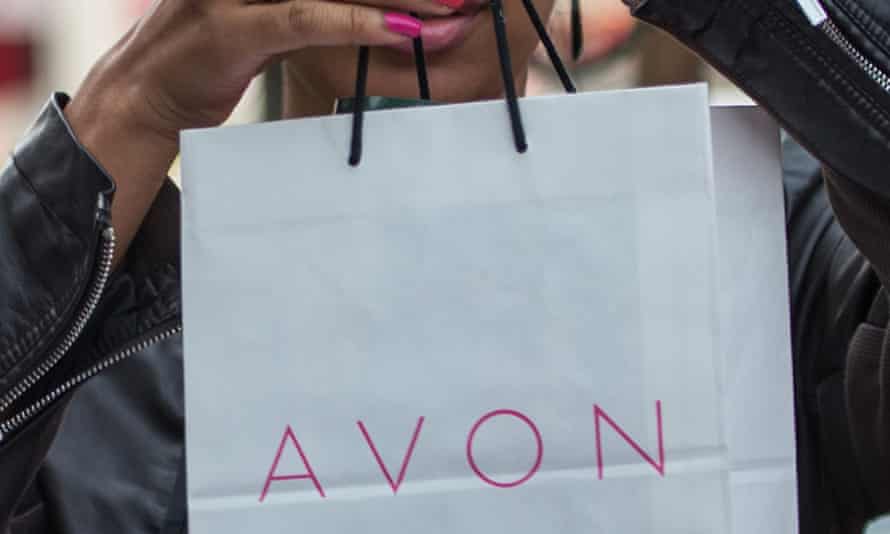 When you work at home with Avon you will experience first hand the top quality products and great service. Something the company is renowned for.
A rep takes the orders and delivers catalogues or arranges home parties, but with the online store, this is not always necessary.
The great thing is the flexibility to run your business how you choose. You can do the more traditional style of business, the online business or mix them up to do both.
Product Categories include:
Make-up
Skincare
Perfume
Toiletries
Fashion
Home
Summershop
Check out the online store you will get when you work at home with Avon.
If you are interested in a work at home with Avon home business and want to find out more, please contact me using the form below, call me on 07734 257474 or 01778 571836, or message me on Facebook:
You can also complete the online application HERE. I will be in touch with you soon.
Contact Me and I Will Be In Touch Soon