Avon Cosmetics Home Business
Paula Cleland – Avon Cosmetics
Welcome To Paula's Page.
Why did I choose to join Avon Cosmetics?
I have used Avon products for many years and in June 2019, whilst on maternity leave I decided I was going to earn some extra money.
It was the best decision I made. In August 2019, I decided I was going to take a leap in my journey by becoming a Sales Leader, helping other earn by showing them what I do. At this point I decided I didn't want to return to work after maternity leave, but instead work from home.
What do I love most about working with Avon?
I absolutely love working for Avon. I love their products, I love the incentives the company offers. Best of all, I love that it is so flexible and I can work hours to suit myself and my family and still earn money.
What does this mean for you if you join me?
I love supporting my team to build their business, reach their goals and thrive on seeing their success too!
What Is Your Favourite Avon Product?
I use lots of Avon products but for me my absolute favourite is the Lisa Armstrong make up range. I have sensitive skin and for me I have found these products to be great on my skin and best of all, it doesn't go patchy and stays on all day.
If you would like to know more about how I can help you to become a Representative and make Avon work for you too, email me using the form below, call me on 07714250202  or message me on Facebook. I look forward to hearing from you so we can arrange a friendly chat.

See the online store you will have as an Avon Representative here.
Please watch the video below to find out more, then contact me using any of the methods shared above. Thank you for your interest in me and my page.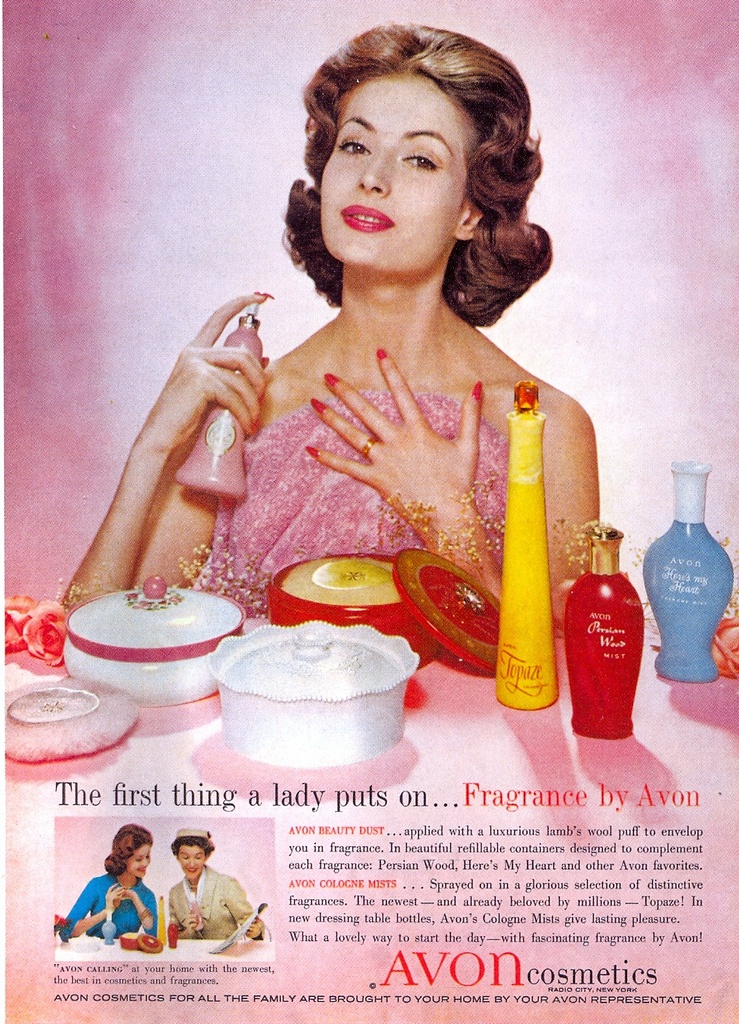 About Avon Cosmetics
Is Avon all about cosmetics? Not really, it's a lot more than that!
In fact, Avon have this mission:
"Supporting woman worldwide, Avon is a global beauty company that celebrates innovation, honesty, inclusion and beauty."
Any new network marketing business owner needs to know the company they partner with are sound so they can expect to be paid. Avon are a success story in ther own right and have been trading for many years.
You will receive your own online store and fantastic support from the company and your sponsor. Avon is known for personal service and great products. The online store option is great for those that are comfortable with using the internet, but for those that are not so happy, you can deliver catalogues or hold home parties to share and sell products.
It's your choice to run the business as a more traditional offline business, or all online, or a mixture of each, which is probably the best way to do it.
Product Categories include:
Make-up
Skincare
Perfume
Toiletries
Fashion
Home
Summer Shop
To arrange a friendly chat and find out how I can help you to become a Representative and make Avon work for you too, email me using the form below, call me on 07714250202 or message me on Facebook.

If you are ready to join, you can sign up with me here.
If you want to see the online store you get as an Avon Representative, click here.
Contact Me By Email and I'll be in Touch Soon