Emma Louise Astle – MLM Mum
Hello and welcome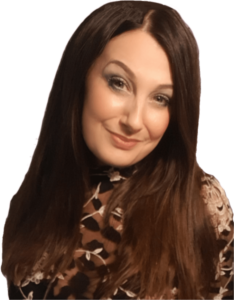 My name is Emma and I'm the MLM Mum. I am a busy married mum of 4 lovely children. My Background Trade is in the Health & Beauty, Holistic & Hairdressing Industry.
After having my 3rd child I longed to cut my hours down, which also included weekends & find a way to work from home. I have recently had my 4th child and will not be returning to work outside the home because I want to spend time with my family, raising my children.
Time is so precious and I am making the most of it, but I had to create an income somehow and that is when I discovered network marketing, and began creating an income online.
In this climate of change, more and more people are choosing to make money online. In fact, sadly, a lot of people are losing their jobs, or are unable to return to work and are working from home. That is where network marketing can become a lifeline for so many people, enabling them to become financially independent and make a full time income and more!
I have joined a few different opportunities. This has lead to finding my passions within my current businesses. I have encountered many pitfalls along the way, and my main aim is to stop that happening to you.
As the MLM mum, my main area of focus has been devoted to Health & Wellness Companies, therefore most of my investment portfolio is in this type of business. I have also invested highly in training and coaches who have helped me be more professional in my approach to business.
I am able to inspire and teach new or struggling marketers to "up their game" in order to become successful in the online space.
I believe multiple streams of income is the best way to achieve financial freedom and I will introduce you to the online businesses which have been consistently delivering the best results in the online space.
If you're interested in either of the businesses I have to share with you, or maybe something else, please feel free to contact me using the email form towards the bottom of the page, by phone on 07444 529291, or contact me on Facebook.

You will see information about each of my business opportunities which are Essens and Doterra below. If you love high quality products, you will love these companies. That is one reason why I work with them.
Read through the information and see if they are a good fit for you and then contact me.
Essens Business Opportunity
The MLM Mum's first recommendation is Essens. Here is a little about the company:
With cooperation from leading experts in the development and production of cosmetics and food supplements and network marketing professionals, Essens came into being in the Autumn of 2011 in Czech Republic.
Through the network of members, distributors and leaders in the company, their products, and the newly introduced unique products, are offering wonderful benefits to countless satisfied customers in several countries. The company is located in Brno in its own building, making it one of the leading MLM companies in its field in Europe.
They are company really going places and are an innovation in the network marketing industry.
Their products include:
Perfumes and perfumed cosmetics
Aloe Vera based products
Hand and foot care
Sun Care
Home Pharmacy
Home cleaning products
Essens Travel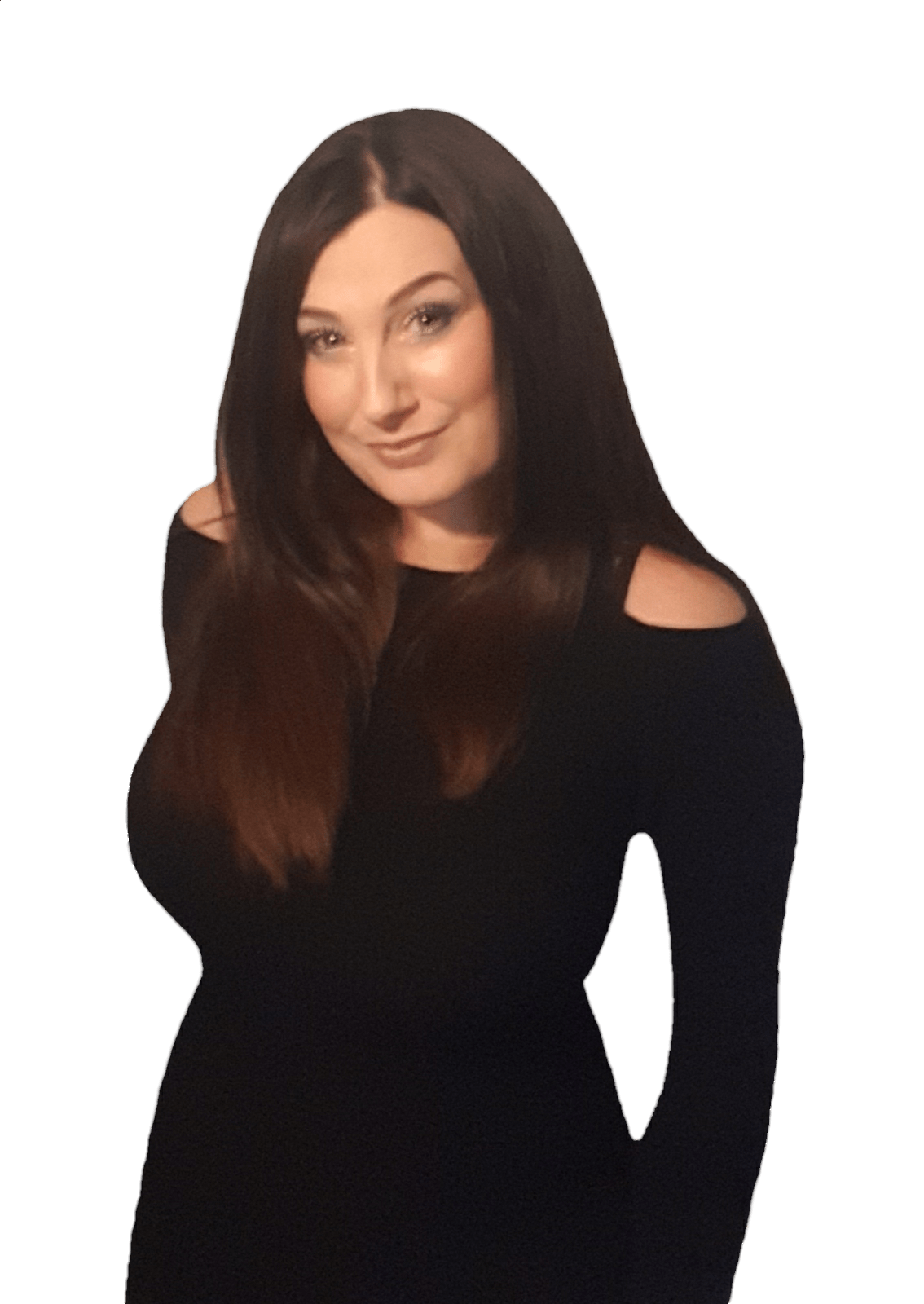 If you are interested in Essens and want to find out more, please contact me using the form below, calling me on 07444 529291, or contact me on Facebook. If you want to join directly, please click this link and sign up. I will be in touch with you soon.

DoTerra Business Opportunity
Here is a little about my next recommendation:
Founded in 2008, doTERRA was built on the mission of sharing tested-grade essential oils with the world. Having seen for themselves the incredible benefits that can be had from using these precious resources, a group of health-care and business professionals set out to make this mission a reality.
The company was formed and they called it doTerra, which is a Latin derivative that means "Gift of the Earth".
The first thing that was necessary was to set up a quality standard in an industry that didn't have one.
Selling essential oils to people all over the world was never enough; doTerra has a commitment to supply the purest and highest quality essential oils so everyone can be sure the products are going to provide the best health and wellness options for their loved ones. This commitment led to the creation of a new standard of therapeutic quality: CPTG Certified Pure Therapeutic Grade®.
DoTerra's commitment to quality includes support for every home business owner to help them progress. DoTerra's support system will hep business owners with everything from simple product orders to signing up new prospects. Every business needs customers and in this case, new enrollments too, which is met by a lot of helpful content and training. Your assigned account manager and the team of other business owners you will be associated with will be there to help you and be sure you're never left on your own.
The Product Classes are:
Essential Oils
Personal Care
Supplements
Kits and Collections
Please watch the videos to get more insight into doterra...
Sourcing doTERRA Vetiver with Co-Impact Sourcing Practices
If you are interested in doTerra and want to find out more, please contact me using the form below, calling me on 07444 529291, or contact me on Facebook. If you want to join directly, please click this link and sign up. I will be in touch with you soon.