VIC Beauty with EmsyLoo – MLM Mum
Emma runs her business with a brand new, dynamic company called VIC Beauty. With products in the cosmetics industry, she is well qualified to help you with these products or the business opportunity. Here is more about Emma:
Hello and welcome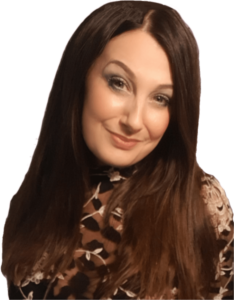 My name is Emma and I'm the MLM Mum. I am a busy married mum of 4 lovely children. My Background Trade is in the Health & Beauty, Holistic & Hairdressing Industry.
After having my 3rd child I longed to cut my hours down, which also included weekends & find a way to work from home. I have recently had my 4th child and will not be returning to work outside the home because I want to spend time with my family, raising my children.
Time is so precious and I am making the most of it, but I had to create an income somehow and that is when I discovered network marketing, and began creating an income online.
In this climate of change, more and more people are choosing to make money online. In fact, sadly, a lot of people are losing their jobs, or are unable to return to work and are working from home. That is where network marketing can become a lifeline for so many people, enabling them to become financially independent and make a full time income and more!
I have joined a few different opportunities. This has lead to finding my passions within my current businesses. I have encountered many pitfalls along the way, and my main aim is to stop that happening to you.
As the MLM mum, my main area of focus has been devoted to Health & Wellness Companies, therefore most of my investment portfolio is in this type of business. I have also invested highly in training and coaches who have helped me be more professional in my approach to business.
I am able to inspire and teach new or struggling marketers to "up their game" in order to become successful in the online space.
I believe multiple streams of income is the best way to achieve financial freedom and I will introduce you to the online businesses which have been consistently delivering the best results in the online space.
If you're interested in finding out more about VIC beauty after going through my page, or anything else I can help with, please contact me using the email form below, by phone on 07444 529291, or contact me on Facebook.

You will see information about VIC Beauty below. If you love high quality products, you will love their products. That is one reason why I work with them.
Read through the information and see if they are a good fit for you and then contact me.
About Vic Beauty:
The MLM Mum's recommendation for a new business is VIC Beauty.
Here is a little about the company:
The Founder:
Jessica Le launched VIC Beauty in 2021, naming the company after her youngest daughter Victoria.
Jessica, a native of Vietnam, moved to the United States and fell in love with the American Dream. She grew up in a wealthy family and went to medical school. She learned the importance of personal discipline, the value of well-defined procedures, and the joy of helping others from an early age.
She started as a beauty entrepreneur, then grew a successful franchise operation with hundreds of locations across the United States and filed four patents for her unique cosmetic creations.
Jessica has always been a natural visionary with high standards and a strong sense of altruism, doing good, and lifting others. Jessica has learned that what women care about the most is what they spend their money on. Her aim is to make luxury beauty products available to everyone, regardless of socioeconomic circumstances or wealth.
THE GOAL 
Is to bring the best products to market without highly inflated retail costs. Then people will be more satisfied with their purchases and want to reorder.
THEIR MISSION 
Is to enrich, empower, and elevate others through a rewarding opportunity, supportive culture, and generous compensation plan.
SIMPLE, RELIABLE,
TRUSTWORTHY…
DISCOVER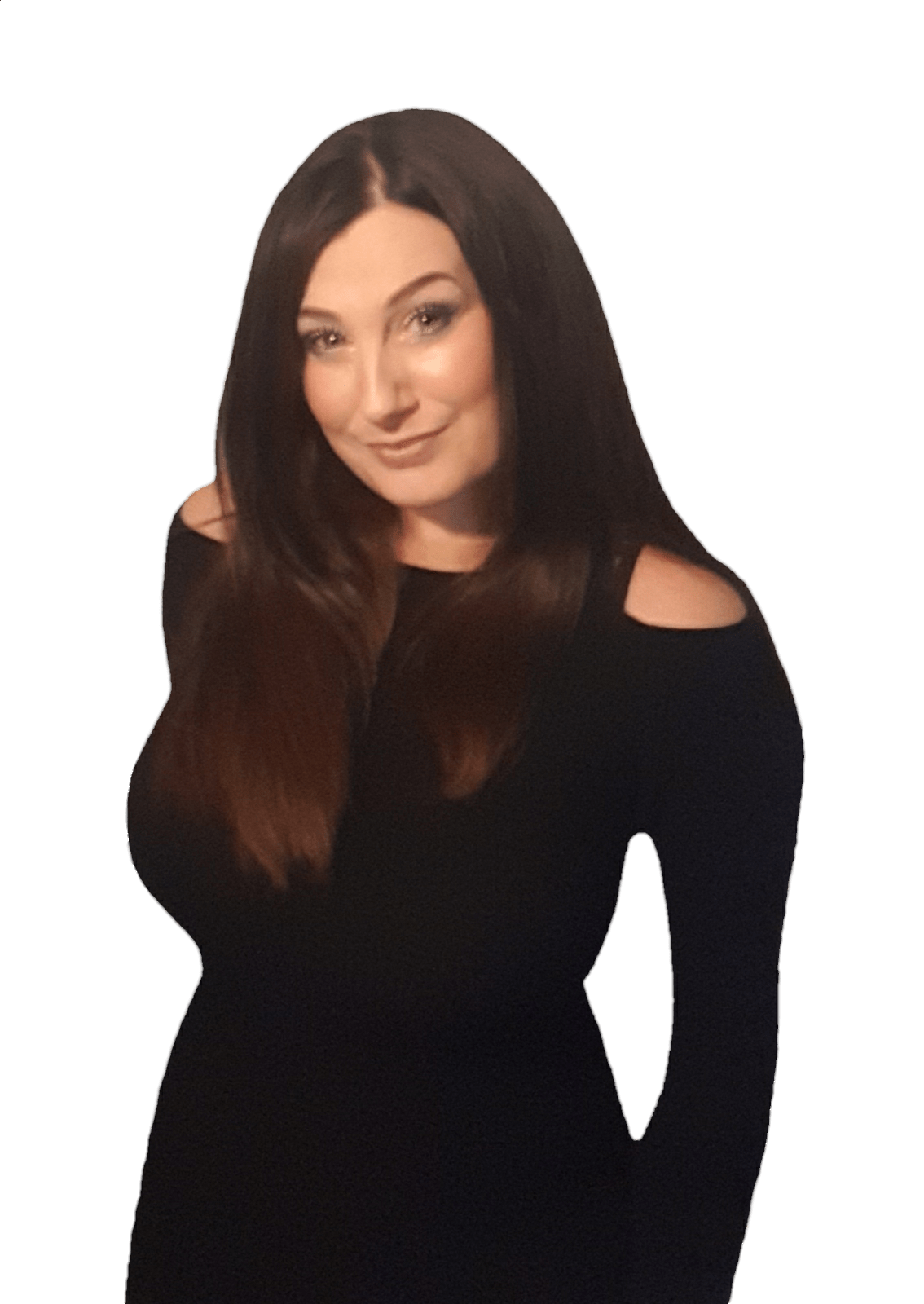 THE VIC DIFFERENCE
WE BELIEVE…
"in the golden rule"
"in the relentless pursuit of excellence"
"in leveraging systems through technology to create disruptive innovation"
"luxury products should be affordable & accessible to everyone"
"the entrepreneurial spirit & helping others to achieve their dreams"
START WITH SAVINGS!
When you enrol as a Beauty Partner you can choose to purchase a Beauty Box, an introductory collection of VIC Beauty products that represents significant savings off the retail price.
The $49 Digital Essentials Starter Kit is included free in each Beauty Box!
DISCOVER THE ESSENCE OF VIC BEAUTY
We believe luxury products should be affordable and accessible to everyone.
Every VIC Beauty product is manufactured in the USA at a GMP Certified facility. This means that VIC Beauty exceeds industry standards for quality control and testing, ultimately providing products you can trust.
Makeup
Body Care
Skincare
Skincare Systems
Haircare
Beauty Insider
Antibacterial
Find out more about this exciting opportunity by contacting me today.
Fill in the form below, call me on 07444 529291, or contact me on Facebook.

I will be in touch soon. Thank you.
VIC BEAUTY UK
We had a rough time didn't we with salons closing and an unpredictable future. Have an extra income that compliments and excels your beauty passion and business makes so much sense right now.
The world has changed, now's time to Pivot.
Introducing VICBEAUTY set to launch in October 2021…
We have already started pre launch and it's going extremely well.
Vic beauty skincare and make up are causing huge excitement here in the UK. The founder is renowned in the beauty industry and created this skincare line with a global professional salon formulator; Dermalogica. The beautiful branding and innovative packaging makes it very desirable. And as Vic own their own lab they are able to keep prices very consumer friendly.
This is a customer centric company that will not rely on reps to be there best customers with referral and loyalty awards your customers will be sharing for you and coming back repeatedly.
The technology this company already has in place makes business run fluently from back office to teamies, to customer's and promotions all at your finger tips in an on the go easy to navigate app. It's also packed with 'how to' sharables, graphics and training. Life just got simpler, it's a mlm'ers dream!
The first and biggest UK team is already building The Vibe team have dubbed the comp plan hybrid and is causing a buzz with the placement programme… been trying hard but can't get teamies?. upline can now help and guess what these top industry leaders are building fast and are already locking in their joiners under joiners… and
We hold opportunity zooms calls twice a week. Message me and I add you to out group so you can get some more information, jump on a zoom and see for yourself how next level this opportunity is.
We keep hearing this is going to be the next billion dollar beauty brand with a predicted 23 million dollar turnover in year one …you can be part of that.
Come join one of our opportunity zooms to see if it something you'd like to get involved.
We look forward to it…. and don't worry you'll be in great hands with exceptional industry training in abundance to you to do at your own will.
All the tools for success here for the taking.
VIC Beauty is in pre launch in UK and opens in October, so please check out this video for now....
If you are interested in Vic Beauty and want to find out more, please contact me using the form below, calling me on 07444 529291, or contact me on Facebook. I will be in touch with you soon.

Contact Me By Email and I'll be in Touch Soon...





[linkedinbadge id="https://uk.linkedin.com/in/emma-louise-astle"]