Karyn Medd – VivaMK Network

Hi, my name is Karyn and I would like to welcome you to my page.
I have been in network marketing working part time 2005 and regularly earned £150+ per month, which may not be a lot, but was enough to have the occasional holiday.
Back in April 2018, there was a bit of a negative twist in my story – that business went into liquidation! I picked myself up and started again, signing up with VivaMK in June 2018.
VivaMK is a business retailing homewares, health and beauty, gifts, eco-range and more.
I suffered a lot of problems, both personally and professionally that took me down, but with the support of my family, upline and customers, I picked myself up. I now feel ready to build a team again and support those in my team to have the success we can all achieve.
If you're interested in finding out more, please call me on 07508 181853, email me using the contact form down the page, or message me on Facebook.
I am looking forward to hearing from you. Also, please read a little about Essens and watch the video below.
About VivaMK
"The People's Business" as VivaMK Network is affectionately referred to was founded in 2018 after the famous old brand Kleeneze collapsed.
It was former employees of Kleeneze who launched this business and they have a great track record in the Network Marketing Industry.
They describe their business as:
"A business in which people are supported & encouraged to make an extra income, through the distribution of products, that customers want and need, including 'Kleeneze' branded, superior cleaning products for home & outdoors. ('Kleeneze' branded cleaning products are exclusive to the VivaMK Network)".
You will never be left on your own as a new business owner due to the excellent support ethic the company offers.
The business model is one where distributors deliver catalogues in their local area, which makes it a very personal business, or by promoting their online store or a mixture of both.
As you can see, this offers great flexibility and adaptability to the business owner.
The product categories are: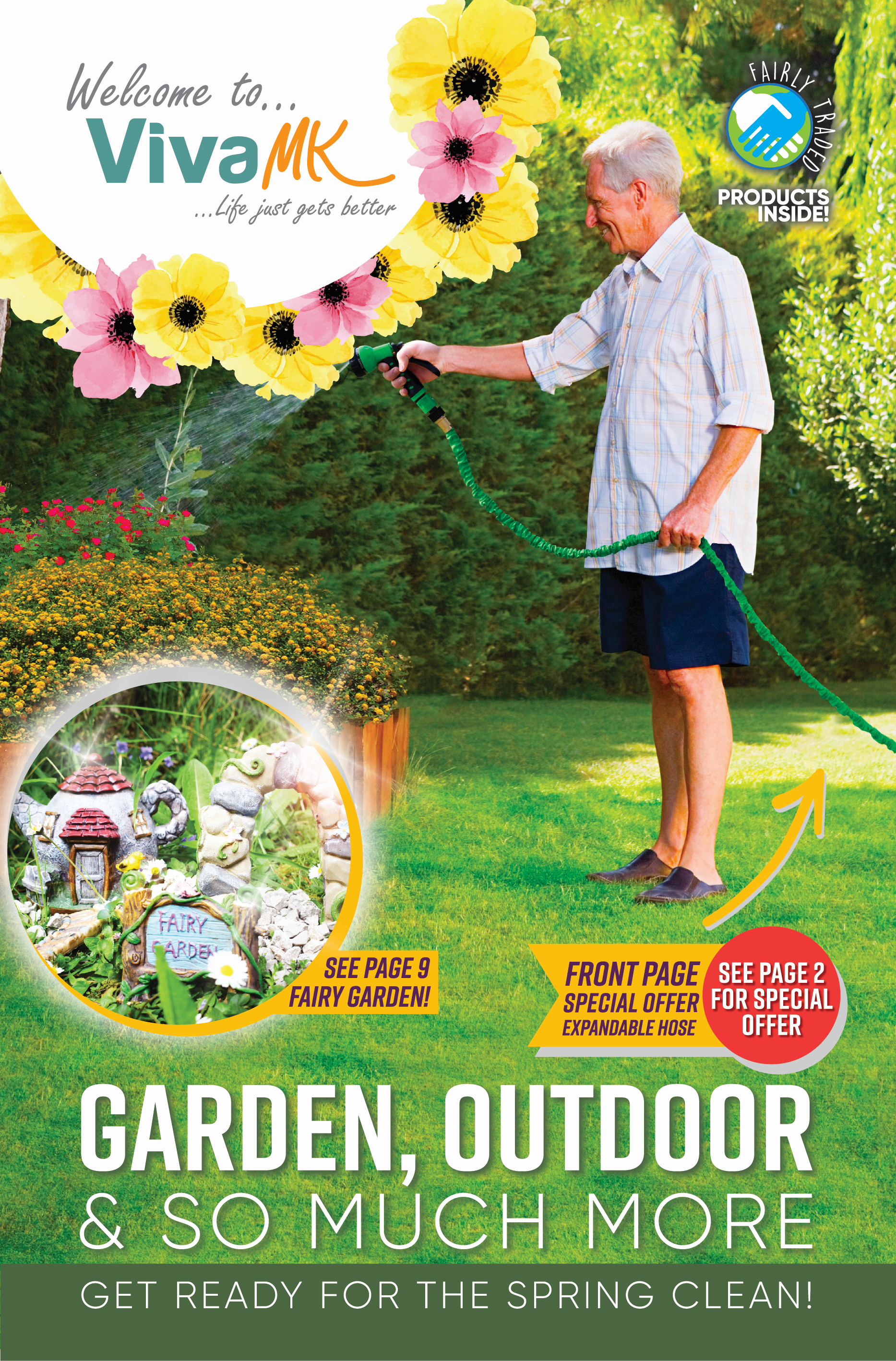 Please check out the video presentation:
If you are interested in VivaMK Network and want to find out more, please call me on 07508 181853, email me using the contact form down the page, or message me on Facebook.