Work From Home Household Products
Work From Home Household Products Companies
If you have potential customers who are looking for natural products, high quality cleaning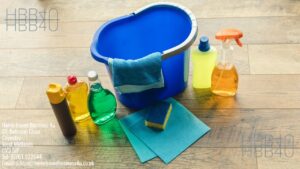 products or more, then you can check out the companies featured below.
You will find most of these companies manufacture their own products and are of the highest quality available. They are also very effective.
Please click the images to get in contact with one of our dedicated home business owners who will help you to get off to the best start in your new business.
As a business owner with ENJO, you work independently with the assistance of everyone in the corporate team and your sponsor. They are here for you all the way to becoming self-employed. They offer monthly meetings, online training and the opportunity to exchange ideas with other business owners working the opportunity.
Imperial Candles make soy scented candles and bath bombs with a hidden jewel inside. The products are great for gift ideas for every occasion. As a business owner working with Imperial Candles you will be paid 20% commission, plus 7% in team bonuses and 6% in rank levels. There is free training and marketing materials for the Ambassadors. Click the image to contact one of our registered reps.
Scentsy have a great range of household products to enhance your personal environment. The products are designed to inspire and offer great ways to show off your personal style. You can share these products with friends and family to start your own business with Scentay. They are one of the fastest growing direct sales companies around today.
The 'VivaMK Network' is also known as 'The People's Business'. The business was launched in 2018 following the sad loss of the old brand of Kleeneze. Because the company was founded by ex Kleeneze employees, they can distribute exclusive Kleeneze branded cleaning products and more. The management have a great track record in direct selling and supporting home business owners.