Home Based Utilities Business
Work From Home Utilities Business
If you're interested in a home based utilities business, you have to know that the energy business is strictly regulated in the UK. Because of this, we are limited to the research we can do and the information we can share.
That being said, we can still give you some basic information. This information includes the fact that a company offering these services provide a home business owner generous commissions for both customer gathering and team building.
As someone looking to start a new business, it's very important you get the best information about your prospective new business. You are on this page because you are interested in researching the opportunity of working in the Utilities sector.
The business owners working with us in this field all understand how we are governed by these strict regulations. If you are interested in arranging a call back, please fill in the form below, call us or message us on Facebook and we can help with that.
To add to your credibility as a new business owner, it's wise for you to be a customer of the company you are working with, which will help you see how it can help you too.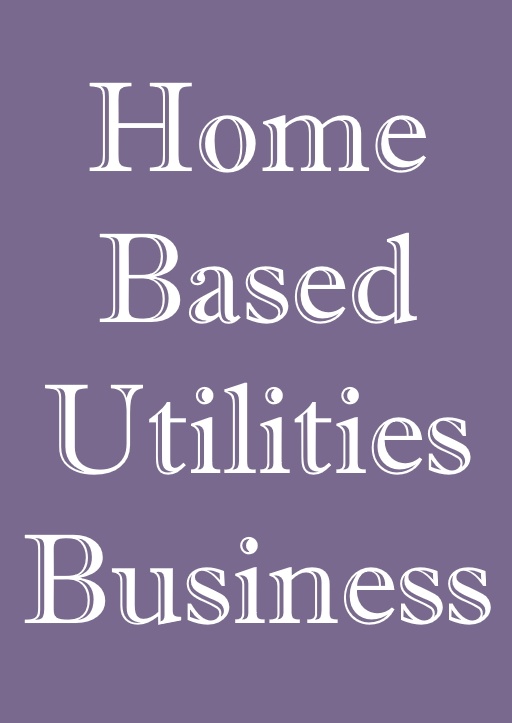 Why A Home Based Utilities Business?

Are you keeping an eye on your utility bills?
Wages are less, bills are more.
People these days are home a lot more so utility bills are increasing.
It costs nothing to find out how much you can save.
There are different options so you can decide which solution is better for you.
The company is UK based and fully regulated.
What services, or combination of services will you be able to provide for your customers?
Home Phone Service
Broadband Service
Gas and Electricity
Mobile Phones and Associated Services
Some companies offer all, or just a selection of these. Our representative will help you with all of these things.
Please fill in the form below so we can arrange a call back for you. You can call or text us on 07761 922644, or message us on Facebook.

You will be given all the details and be able to ask any questions you may have on the call. Thank you.
Contact Us To Arrange A Call Back