Clare Brown – The Happy Humble Hive
Hi, I'm Clare and I would like to welcome you to my web page for The Happy Humble Hive. I started this project at the beginning of 2020. I felt it would be the best option to brand myself so I can promote the two businesses I was working with in one place.
Like many people starting out, I had very little knowledge of networking and network marketing. The first businesses I got involved with were not a good fit for me, but I did learn more about marketing on social media.
I started affiliating with a few different companies, but I settled with Krizma Cosmetics and Essens, which has allowed my Happy Humble Hive brand offer a wide and varied selection. Because of this I can see my vision to create a brand that not only provides great products, but also a way for people to earn from their own home based business too.
You can find out more about the 2 businesses and the products below.
If you want to find out more, please contact me by phone or text on 07498 673250, message me by email using the contact form down the page or contact me on Facebook.
Krizma Cosmetics Business Opportunity
About Krizma Cosmetics:
According to their website, Krizma is:
"Designed with YOU in mind. Krizma is more than a Direct Sales Business. It's a family. We are proud to be able to offer a solution that fits you…
Maybe you want to meet people, earn a little extra money each month, or build a big business. We have something for everyone."

Their vision is to become a top company in Network Marketing. They see relationships and integrity as big priorities in their ethic.

They, like any network marketing company, offer training and support from both the company and your sponsor.
Please take a little time to browse through the categories and product range by clicking any of the links below: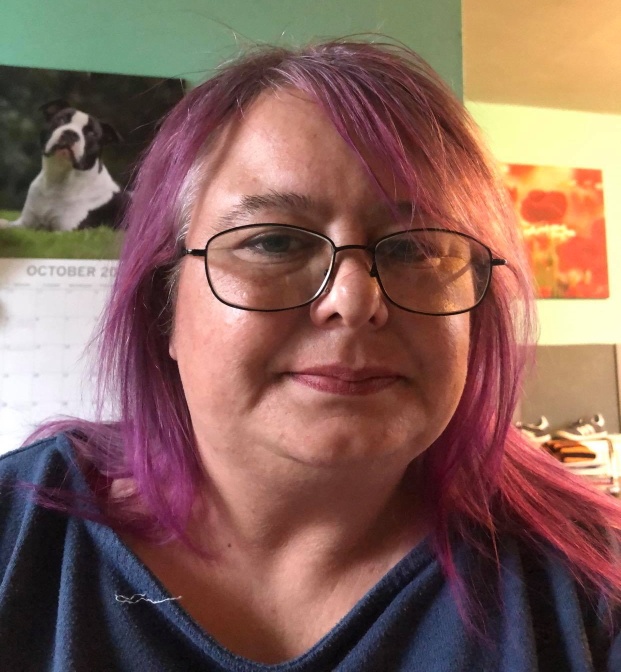 If you are interested in joining Krizma, you can join directly by clicking here, or you can contact me by text or phone on 07498 673250, message me by email using the contact form below or message me on Facebook.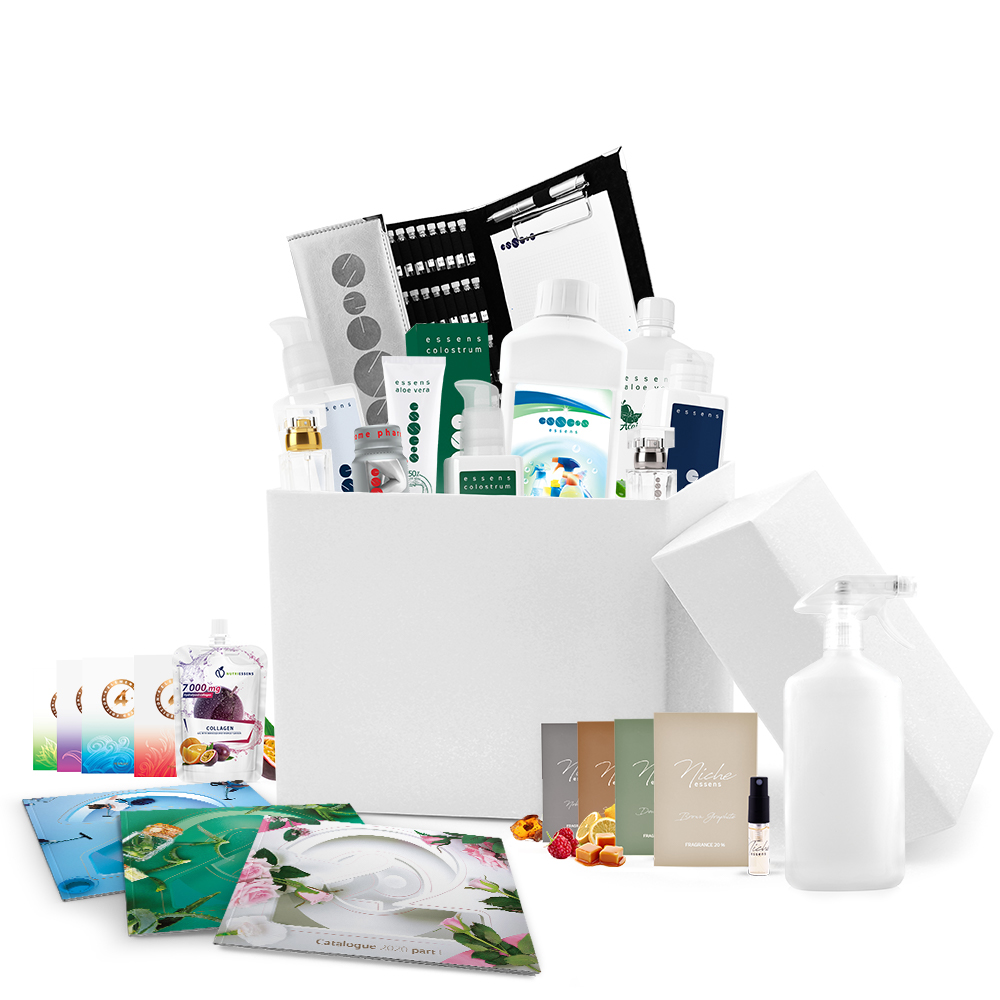 Essens Business Opportunity
With cooperation from leading experts in the development and production of cosmetics and food supplements and network marketing professionals, Essens came into being in the Autumn of 2011 in Czech Republic.
Thanks to the members, distributors and leaders in the business, the products and the new unique products introduced regularly, are offering wonderful benefits to millions of people in several countries.
Located in Brno in their own building, Essens is recognised as one of the top MLM companies in Europe.
One of the top innovators in network marketing, Essens are a company really going places.
Their products include:
Perfumes and perfumed cosmetics
Aloe Vera based products
Hand and foot care
Sun Care
Home Pharmacy
Home cleaning products
Essens Travel
To join Essens directly, you can click here, or to find out more please me by text or phone on 07498 673250, message me by email using the contact form below, or message me on Facebook.