David Ryder – Betterware Home Business
Hi, My name is David and I welcome you to my page. I joined Betterware because it offers freedom and flexibility. The training is first class and you get great support. There's no boss and you can put as much time into it as you want to.
You have the ability to work the Betterware home business either on-line, by delivering catalogues or both. If you join me in this business, I can guarantee you will get all the help you need personally from me as I am here to help you succeed with your new venture.
To find out more, please call me on 07570 792394, email me using the contact form at the bottom of the page or message me on Facebook.
Meanwhile. Here is a little about the Betterware business:
About Betterware
Betterware is a company that has been around for a very long time.
You may see they did have some trouble a while ago that caused big problems for them, but they are now under new management and going from strength to strength again because they have a great model for success.
You have 2 choices when running a business with Betterware. There is the traditional Catalogue delivery and direct connection with people in your community, or promoting a successful online shop.
Whatever your choice, the business offers flexibility and a fantastic range of products from household to personal care.
You will receive ongoing support to build our business and training to help you on your way.
The product categories are: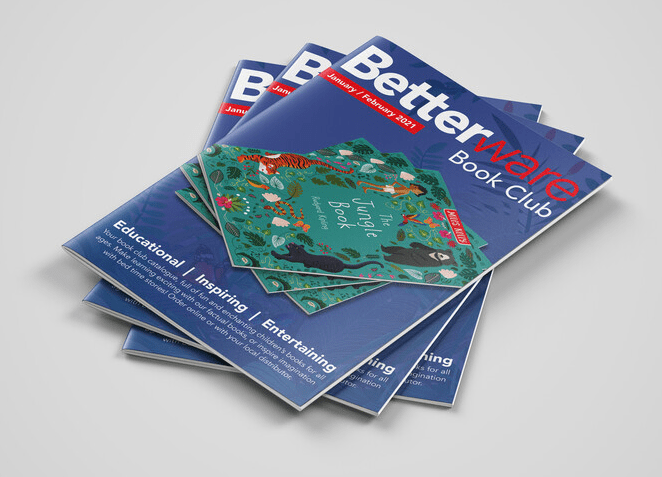 If you are interested in the Betterware home business and want to find out more, please contact me using the form below, calling me on 07570 792394 or contact me on Facebook. 

Check out the online shop:
Contact David to find out more about the opportunity personally, or check out more about being a part of the business: